We are NicoTour Japan. We are devising fun and unusual plans every day so that all foreign visitors to Japan will love Japan more and more.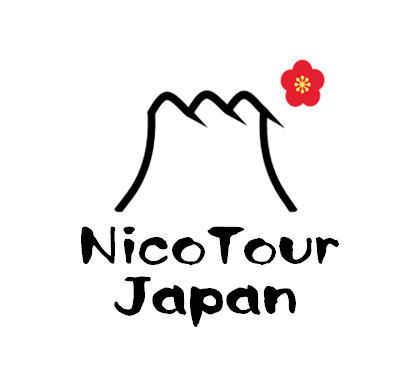 Tattoo-friendly open-air Onsen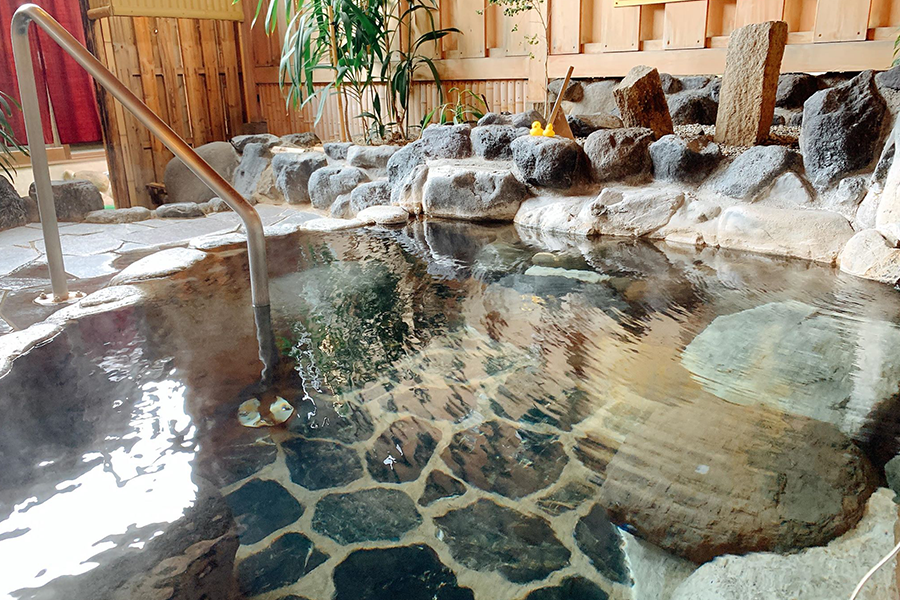 Cultural norms can make it difficult for travelers with tattoos to find an onsen that welcomes them. This service will give you tickets, detailed explanation and to an onsen in central Tokyo that welcomes patrons with tattoos so you can enjoy this Japanese pastime without embarrassment. Men and women can use the outdoor baths on alternate days, while the indoor baths can be used at any time.
Watch Sumo training in Sumo stable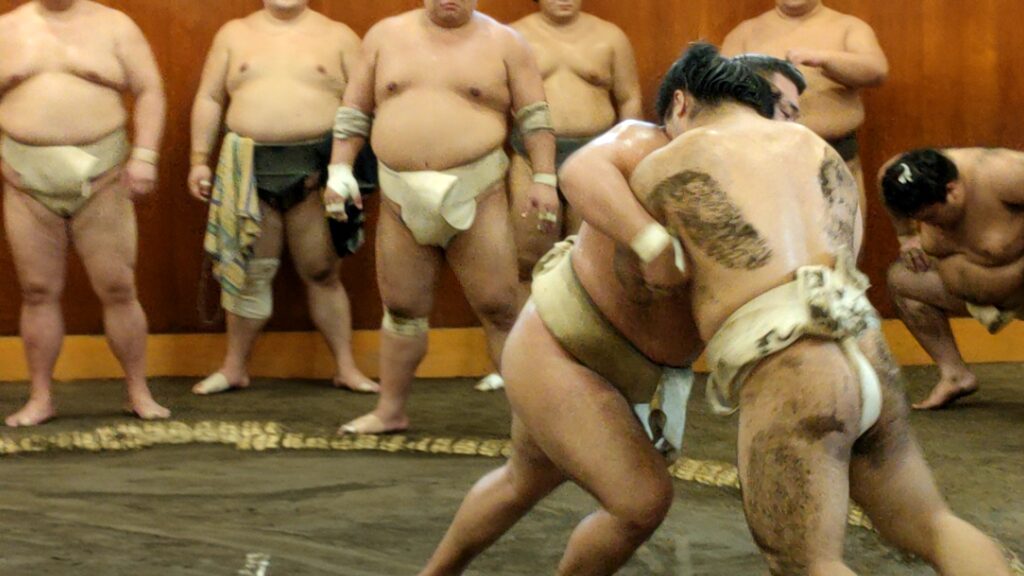 Are you interested in Sumo? Sumo is a Japanese national sport. It is very sacred and most powerful. Let's go to see the Sumo training at a stable! It is a valuable experience to be able to see serious training right in front of you and can feel the breath and heat up close, which you can't feel in a big game. The details of multiple workouts are quietly provided by your guide, so no doubts will arise. You can see it closer than the matches and you will feel the sound of the fight and the passion of the wrestlers.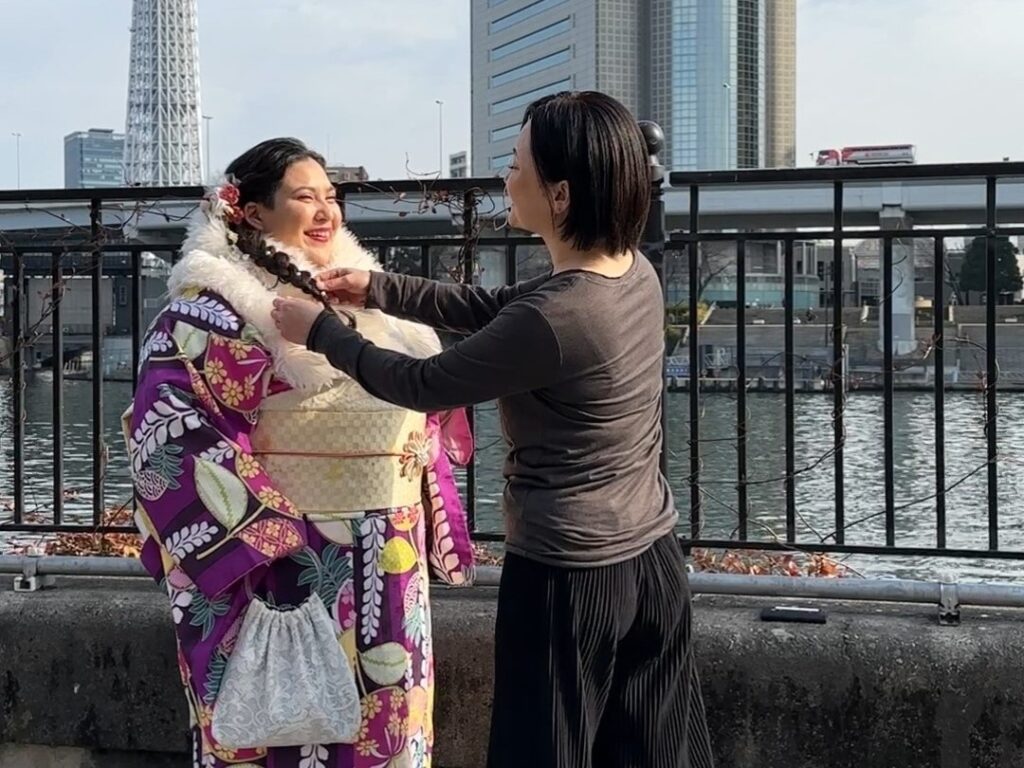 Japanese kimonos are mainly small sizes. But there are also large size kimonos!
The staff will take as many pictures as you like within the time limit and tell you recommended photo spots.

Tsumami-Zaiku Fabric Craft Activity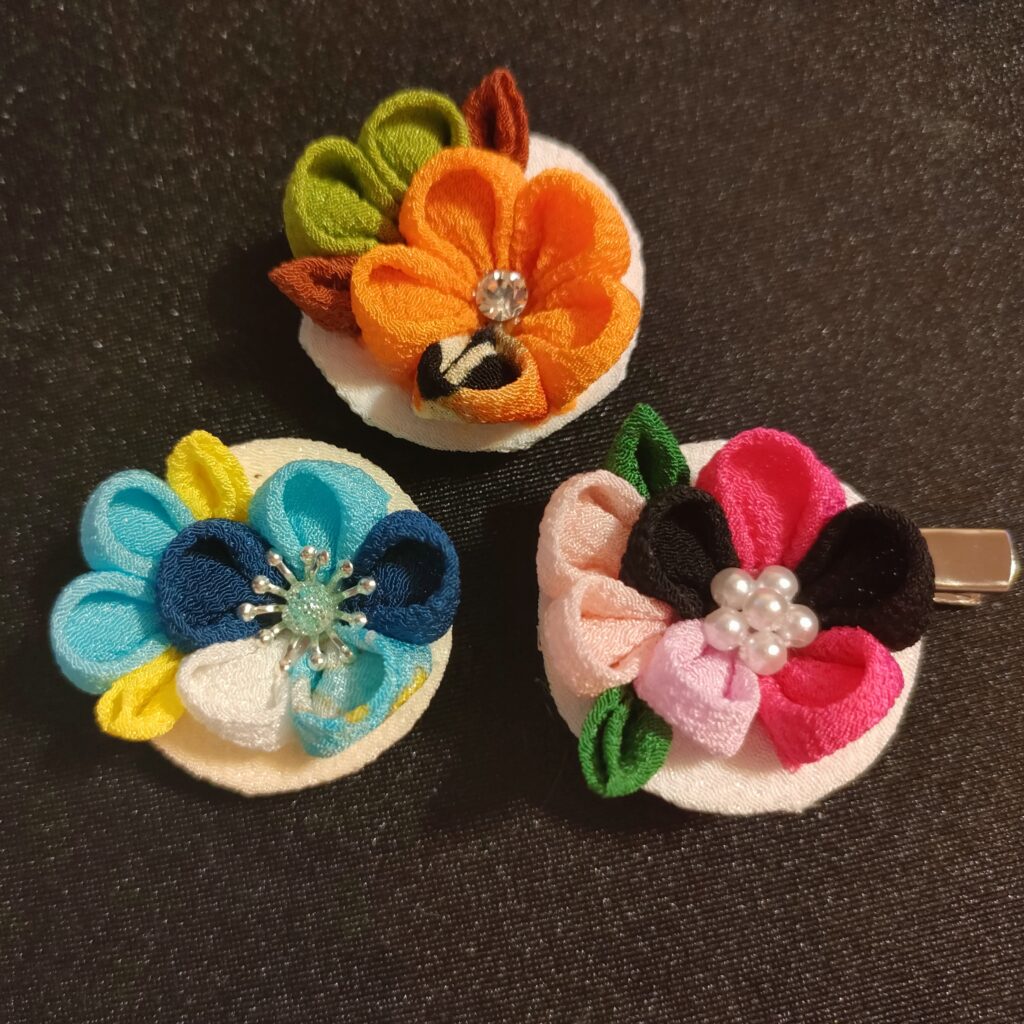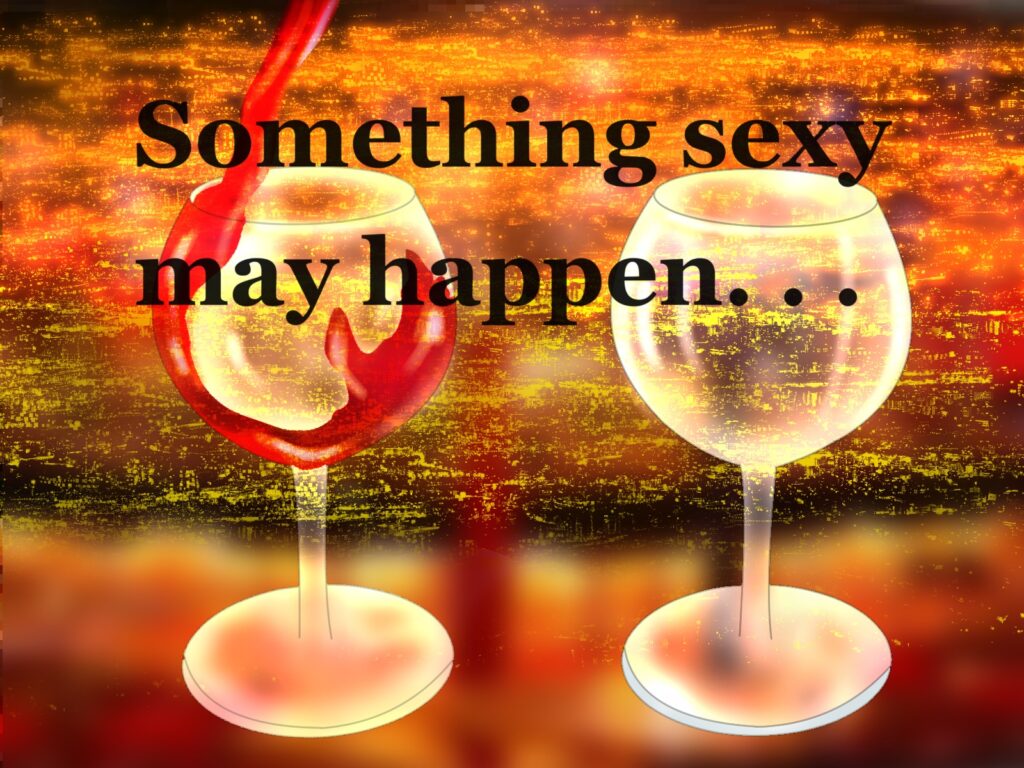 Are you older than 20 years old?
Under 20 years of age cannot proceed to the next step.