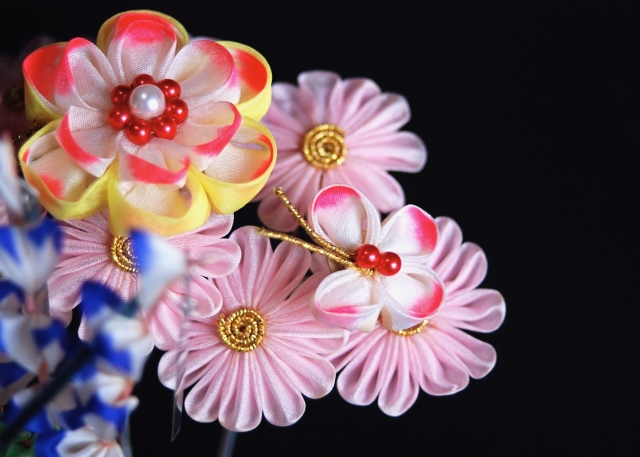 Tsumami-zaiku is a Japanese traditional craft with a history of 200 years. Flowers and animals made from small pieces of cloth in your favorite color. It is an Kimono accessory, but you can enjoy it in various ways, magnets, photo frames or so. It's not difficult, try it as a memory of Japan!
In this experience, you will make a corsage or a magnet in 2 hours. How about a souvenir from Japan?
For more information and to book, please click the button below. Move to the Viator page.